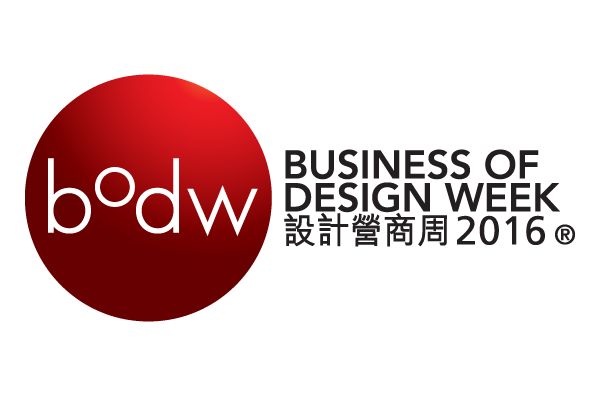 My Role: International Public Relations Intern
Results: I consulted remotely from California for the office I previously worked at in Hong Kong, DT Digital.  I lead a public relations campaign throughout the US for Business of Design Week – one of the largest design conferences in Asia.    
I produced a database of over 300+ design media contacts. I pitched eight stories and issued press releases to my database contacts and newswires. My outreach resulted in 30 media clippings and increased North American awareness of this Hong Kong based event.