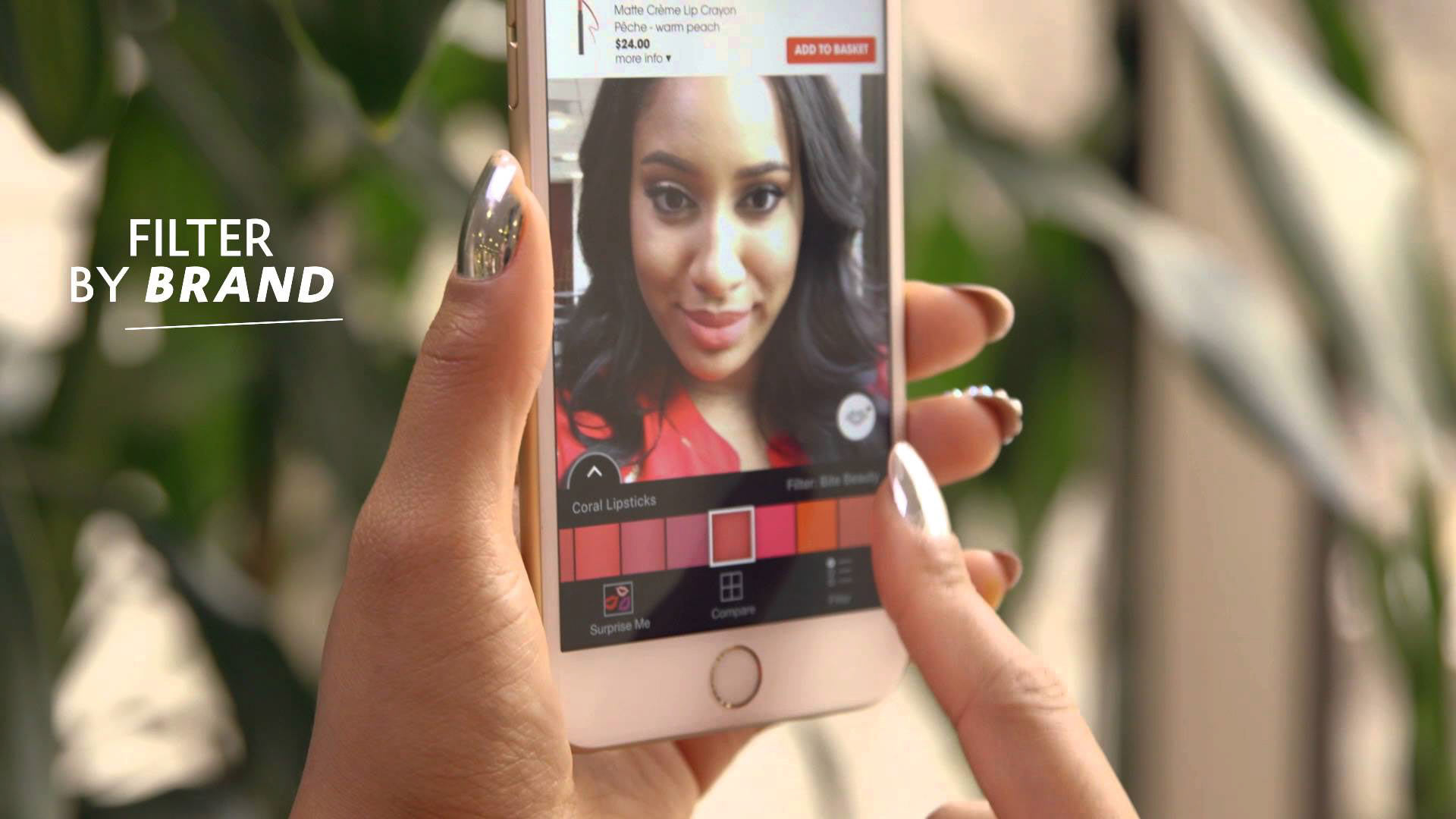 Augmented Reality/Retail Research Study
Cal Poly Orfalea College of Business
My role: Undergraduate Researcher
Results: I am currently researching the potential of augmented reality (AR) as an immersive technology in the retail landscape, alongside two undergraduates and two PhD marketing professors.  
As a case study, we are studying consumers' use of Sephora's virtual makeup app and how it relates to the customer decision journey in an omni-channel retail environment. In a world where consumers are 'mobile-first,' we want understand the best strategies to reach them through augmented reality.
I'm a lead ethnographer and am responsible for collecting in-store observations, reviewing hundreds of app reviews and conducting eight long-form interviews. I am responsible for developing themes from my analysis and contribute to the writing of my findings into our academic paper.
Our goal as a team is to publish our academic research paper in a respected business journal to aid marketing managers.