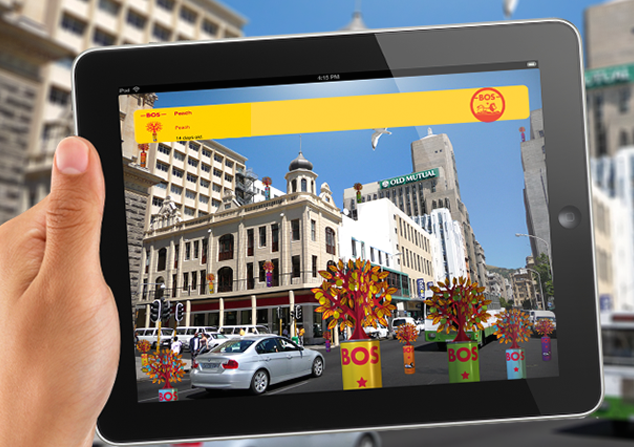 Upcoming Blog Post on Augmented Reality
My Role: Research, Content Creation
Results: With a team of two students, we have written a contributing blog post for MKTGsquad – the leading online resource for augmented reality marketing. We analyzed the BOS Tea AR campaign and the AR marketing landscape.  
To help marketers integrate AR into their marketing mix, we have written a thorough 1500 word blog post with a focus on tribal marketing and brand community strategies. 
We pitched the blog post in a Digital and New Media Marketing course and were invited to publish our piece on MKTGsquad. The post will be released in the coming months.  
I designed all pitch materials below.