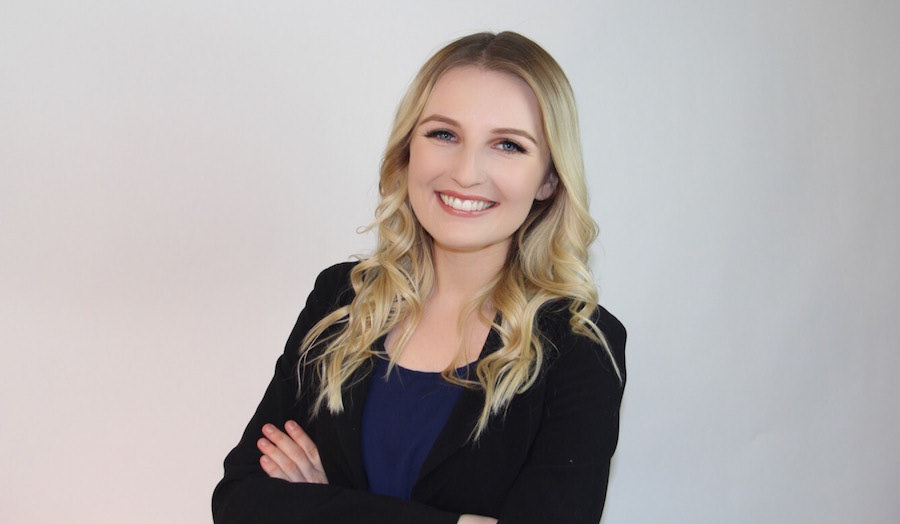 I'm a forward-thinker who values building raw connections through authentic storytelling.  I challenge the status quo through with my progressive mindset and purposeful actions – both personally and professionally. 
As an undergraduate researcher and soon-to-be graduate from Cal Poly, I bring a raw and scintillating perspective to the marketing industry. 
Los Angeles born, global at heart. I've earned my education and work experience in California, London, and Hong Kong – but I'm looking for my next big city to take on.
I aspire to develop a career in branding, strategy and content creation/curation.  I'm particularly interested in experiential marketing and the emerging technology of augmented reality.